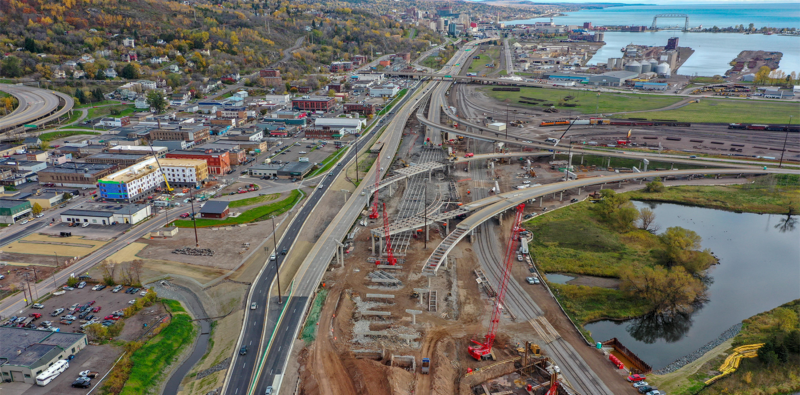 An Alternative Mindset
Alternative delivery projects require a team with a different mindset. They must have the ability to think out of the box; effectively facilitate discussions between Owners and Contractors; thrive in a fast-paced, schedule-driven environment; and enjoy the challenge of maximizing the final product while minimizing cost. At Alliant, we spent the last 20 years honing our alternative delivery skills to successfully chase, win, design, and construct alternative delivery projects of all scopes, sizes, and geographies.
Alliant's Alternative Delivery capabilities include:
Design-Build
Construction Manager / General Contractor (CMGC)
Progressive Design-Build
Public Private Partnership
Alternative Technical Concepts (ATC)
Risk Identification/Reduction
Alternative Analysis
Our team is committed to collaboratively working with Owners, Contractors, and Stakeholders to maximize the alternative delivery process, resulting in a final constructed project everyone can be proud of.