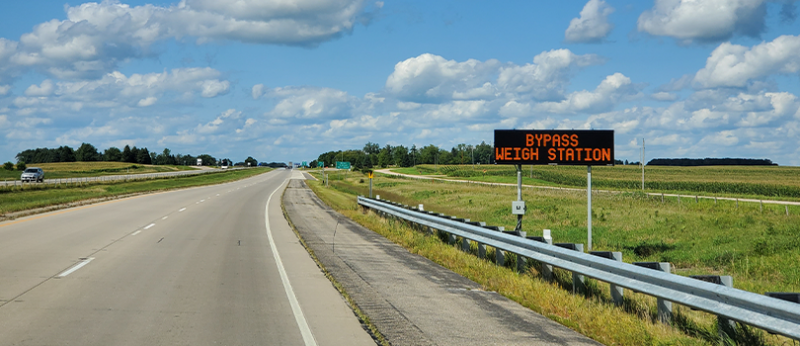 Modern Travel Solutions
Alliant Engineering has devoted itself to providing solutions that will increase the safety and convenience of travel. Our experience with ITS systems dates back to our very first project, and we have continued to grow our services and expertise in this area. Building on a history of success, Alliant is committed to introducing new technological solutions to address the challenges facing modern transportation systems.
The scope of Alliant's intelligent transportation services capabilities include:
ITS planning
Systems engineering
Communications system design
System implementation and integration
System evaluation
System architecture
Our history of ITS success dictates our strategy of always looking forward to new solutions.