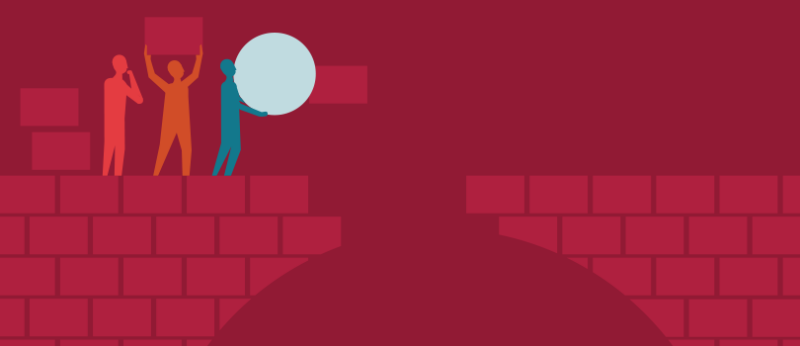 Alliant is comprised of unique individuals with different backgrounds and experiences. From public outreach on high-profile infrastructure projects to ribbon-cutting ceremonies at newly completed housing developments, our employee-owners leverage their differences as well as their similarities to create better communities for all.
The Alliant Diversity Equity and Inclusion (DEI) Committee strives to provide all employees with a sense of belonging, equitable opportunities, the ability to voice opinions, and an avenue to address concerns. To us, the DEI Committee ensures stronger collaboration, enhanced employee retention, and increased personal and business performance while helping us all to live our mission of building better communities with excellence and passion.
In 2021 our DEI Committee rolled out its most significant initiative to date, Alliant Chips In. This program gives our employee-owners the opportunity to nominate local nonprofits they believe align with Alliant's mission and values. Read more about this program and others here.
By looking inward at how we can affect positive change, we are contributing to a better tomorrow.