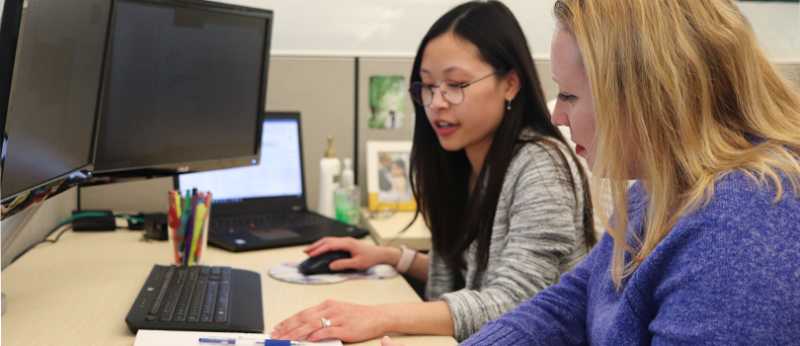 With an employee-owned culture built on internal growth and development, Alliant cultivates an environment of continuous learning and endless possibilities.
Our senior staff, principals, and project managers work side-by-side to mentor employees while providing a foundation of growth and inspired improvement.
This supportive atmosphere includes training and education to increase industry knowledge, as well as participation in professional organizations. Experienced staff members share their expertise through lunch-and-learn events, internal and external mentorship opportunities, and volunteering in the communities where we work and play.
Our strong commitment to learning and growth provides all employees with a platform for long-term success.