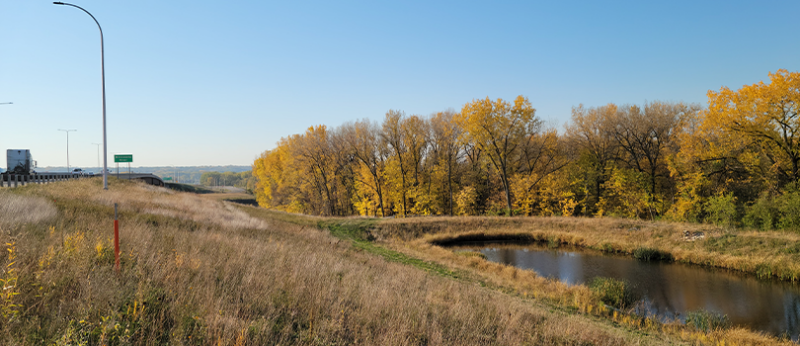 Storm Water Solutions that Exceed Expectations
Carrying out a transportation or land development project often means that drainage system design is also required. Our water resources team works seamlessly with our environmental teams to provide feasible stormwater solutions that meet the water quality requirements of each project. We also ensure that the project meets local and regulatory floodplain standards through our relationships with permitting agencies.
Alliant's water resources and storm water services include:
Hydrologic and hydraulic modeling
Storm sewer design
Culvert design
Bridge hydraulics
Stream restoration
Detention design
Water quality management best practices
Floodplain analysis and permitting
Our water resource services team works closely with our Alliant environmental experts to ensure exceptional stormwater planning and design while achieving the highest regulatory standards.