Alliant's Innovative Approach to Digital Project Delivery
A Tradition of Alternative Delivery
Alternative delivery projects are a substantial part of what we do at Alliant. These projects have placed our engineers in the field alongside superintendents, equipment operators, inspectors and surveyors. We have observed the challenges and inefficiencies inherent in the interpretation of paper plans.
Over the last 20 years we've worked with innovative partners to continuously test and implement technology solutions that provide excellent design and high-quality construction. Key to our success on these projects is digital project delivery.
Technologically Advanced Delivery
Technology develops and changes rapidly. Alliant constantly evaluates emerging technologies, and therefore supports numerous digital workflows and end user software platforms. Models have become far more complex than those that originally featured top surface components. They now include multiple layers and metadata. Even how we deliver the models has changed. For example, in the past models were installed into each piece of equipment via USB drive while today, machine control data is distributed wirelessly to the entire fleet at one time.
Iterative Design, Rapid Prototyping, and Transition to Construction
Designing projects in multiple dimensions allows our engineers to efficiently conceptualize, analyze, and iterate numerous design options. Arriving at the most effective solutions quickly means we have more time to develop innovative technical concepts.
By advancing these models earlier in the delivery process, design, construction, operations and maintenance stakeholders can visualize the project and provide further input into design decisions. Today, Alliant produces models representative of critical design disciplines featuring above grade, on-grade, and below grade elements. These comprehensive models allow us to complete real-time clash detection related to utilities, storm sewer, foundations, and clearance to overhead structures.
Utility coordination, machine control grading and paving, and enhanced construction staging are all benefits of our digital delivery process. With all components in place, potential problems are discovered before construction is even started mitigating risks that can delay project schedules and cause budget overruns.
The Road Ahead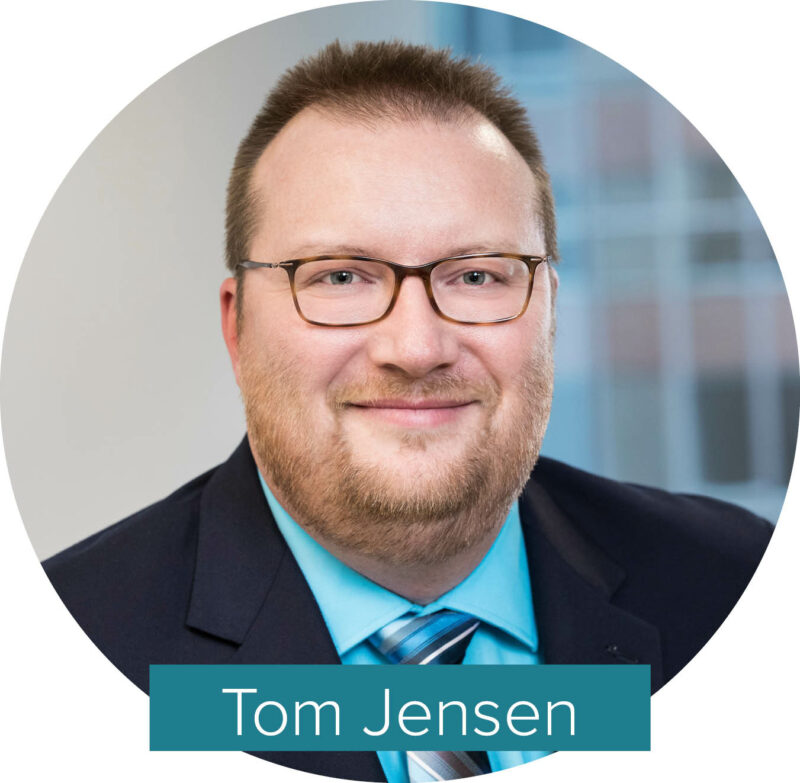 Tom Jensen, Principal and Alliant's Director of Alternative Delivery says the industry is only beginning to realize the potential of what digital delivery with multidimensional models can do.
"At Alliant, we're prioritizing two areas of focus in our practice," said Jensen. "First, we are further integrating cost and schedule into our models, which are two significant project success metrics. Secondly, we're expanding the use of technology throughout project delivery to drive stakeholder engagement and capture input that influences design decisions. We're considering new sensor technologies, enhanced data collection, and processing through the use of artificial intelligence, and virtual and augmented reality. Each innovation drives the next in a constant quest to better the life cycle of our infrastructure."