Creating the Future is no small task, and yet every day our employee-owners do just that.
See highlights from Engineers Week below.
Monday
This year's theme for Engineers Week is Creating the Future. Alliant's ITS team has designed over 50 miles of fiber optic cable communications for cities, counties, and agencies across Minnesota. This work creates safer roads for users today, and into the future.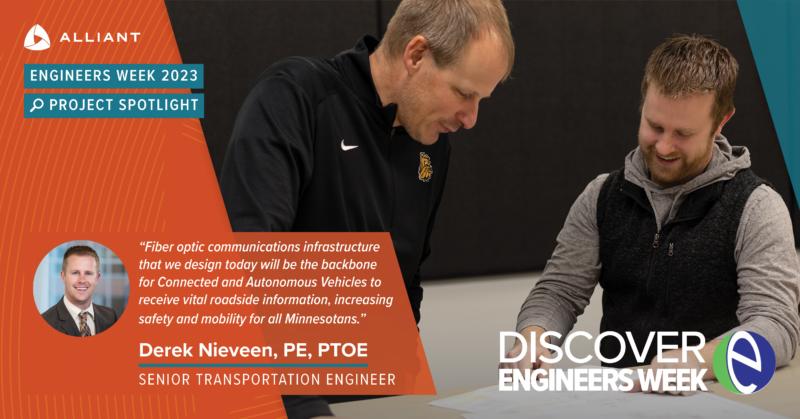 Tuesday
Michael Consolazio is working on a multifamily housing project in Palm Coast, Florida that will create futures for families and businesses. "Legacy at Palm Coast Town Center" aims to provide residents with modern and well-designed luxury apartments that prioritize community and quality of living. This project will play a key role in fostering a sense of belonging.
What a great example of building better communities with excellence and passion!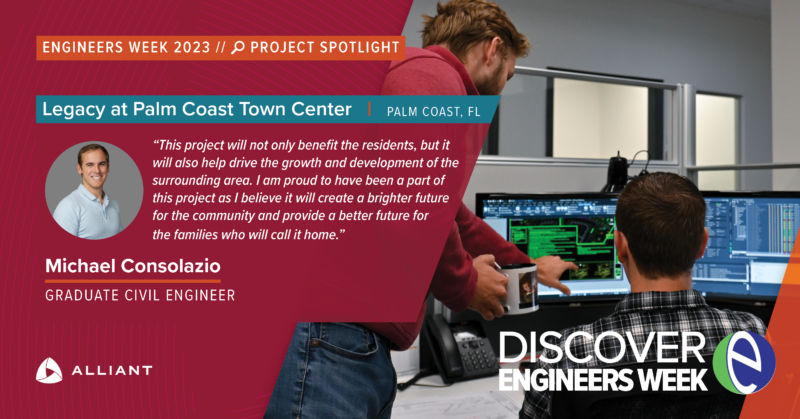 Wednesday
Joey Rezac is working on Highway 14 from New Ulm to Nicollet, in Minnesota. The project includes converting 12 miles of two-lane highway to a four-lane divided highway and adding two roundabout interchanges. Joey attended a tour of the project site with our MnDOT District 7 partners. See what he had to say about the tour below: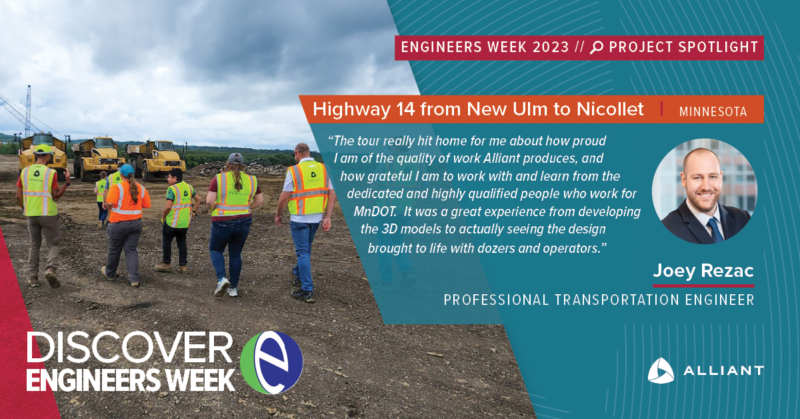 Thursday
Introduce a Girl to Engineering Day | February 23rd
Sally Kristen Ride famously said, "If we want scientists and engineers in the future, we should be cultivating the girls as much as the boys". At Alliant, we know this to be true. Our initiatives and partnerships strive to engage more girls in engineering and its many careers.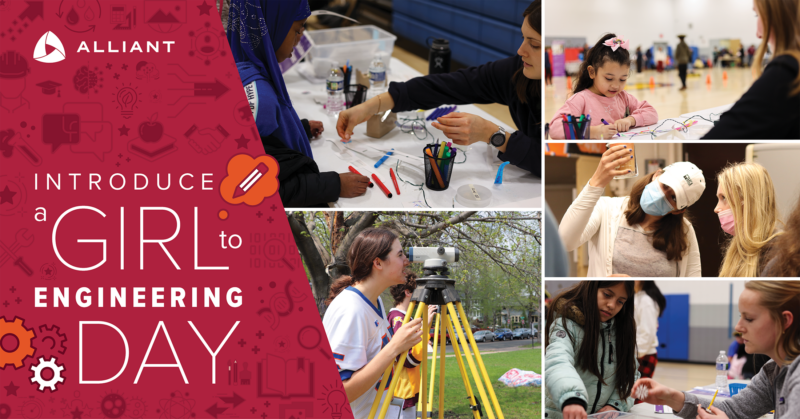 Hydraulic engineering designs work best when the public has no idea there's a drainage system in place. Alliant's Senior Professional Water Resource Engineers Stephanie Rathburn and Connor Fortune share why it is essential to design for flood prevention. This is especially important as the weather is more unpredictable than ever before. Read their article.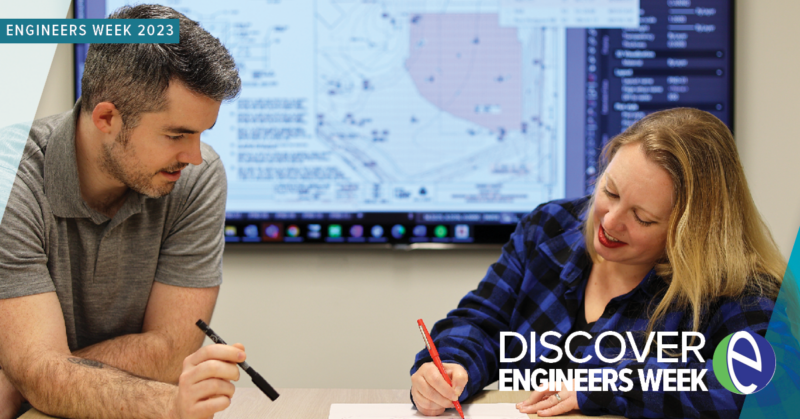 Friday
For our last highlight of Engineers Week, we asked Greta Lewis how she is creating the future with her work.
"I have been fortunate to work on a wide variety of projects, ranging from large-scale residential developments to small commercial redevelopments and expansions. I'm extremely proud of the value my work at Alliant has supplied to communities. I also help create a better future for my fellow employee-owners through my work on Alliant's Employee Ownership Team. Our work on this committee is focused on helping employee-owners embody an ownership mentality through engagement and education. By helping to educate my colleagues on the benefits of an ESOP, I help Alliant's employee-owners have a better retirement!"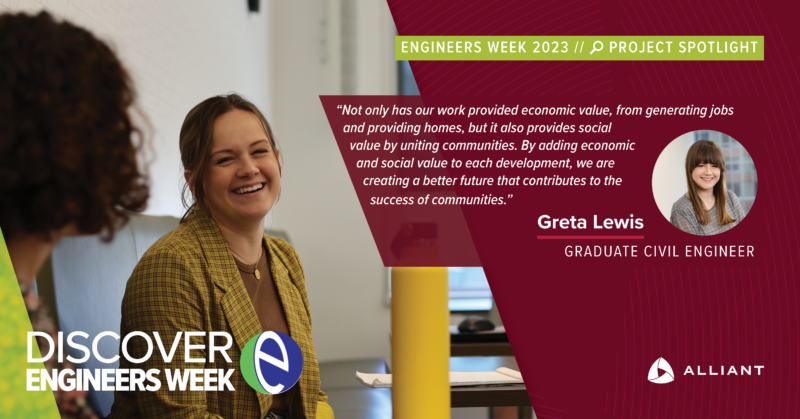 Keep up to date on all things Alliant by following our social media.