Pocket park provides new life to thriving retail area.
Starting Point
Central Park Commons is a 47-acre redevelopment of a former Lockheed Martin property in Eagan, Minnesota. The 350,000 square feet of commercial space includes big box and medium box retailers, a clinic, a bank, and a pedestrian-oriented "village" at its center. The center "village" emphasizes pedestrian circulation through streetscape elements including decorative concrete intersections and crosswalks, sidewalks, ornamental lighting, seating, landscaping, moveable planters, protective bollards, and restaurant patios.
Natural Progression
Alliant has been part of this substantial project since 2015, completing the final phase in 2022. "The Creek", designed with a naturalistic theme, serves as a visual amenity for pedestrians and nearby restaurants. The 18-foot by 420-foot feature includes ponds, fountains, small waterfalls, boulders, plantings, and landscape beds surrounding footbridges that traverse the water feature. Flat spaces between the pad sites and the creek are available to serve as dining patios for future restaurants within the development.
Located adjacent to a busy road, this "pocket park" serves as a buffer between the development and the road. These small parks give visitors a break from busy life and easy access to nature. They are becoming increasingly common in urban and suburban environments.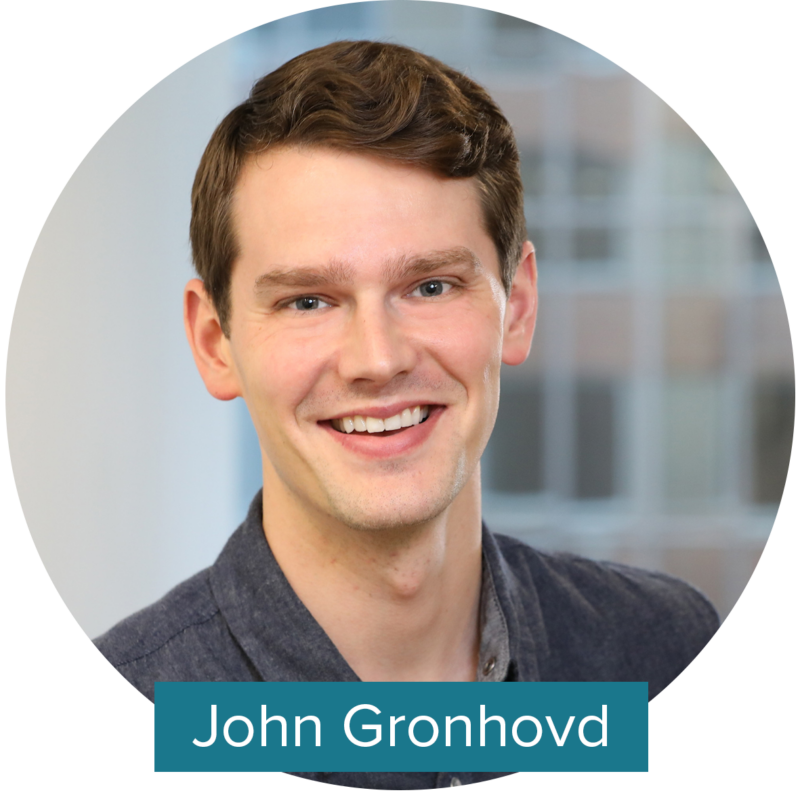 "As a landscape architect, "The Creek" was a personal point of interest for me on this project. The construction plans included building during a later phase, in conjunction with the restaurants off Pilot Knob Road. When the pandemic happened, it was unclear when people would be able to eat out again. As a result, construction paused. Fortunately, due to the desirability of the site, construction resumed as soon as restaurant restrictions were lifted. Seeing a mass-graded patch of dirt turn into an attractive landscape was fun! I know it will draw people to the site and serve as a respite for pedestrians and visitors!"
– John Gronhovd, Landscape Architect.
Learn more about our landscape architecture team here.