Alliant Engineering
Trust Alliant Engineering's industry expertise, our focus on client service and our local insight to partner with you to build better communities. Following a proven strategy that combines project delivery excellence with a passion for innovation and collaboration, Alliant's team of industry-leading employee-owners will successfully plan, design and manage your next project from inception to completion. For clients in both the public and private markets, Alliant's experienced engineers, landscape architects, environmental planners, inspectors, transportation planners, technicians, and surveyors are building the communities where we live, work, and play.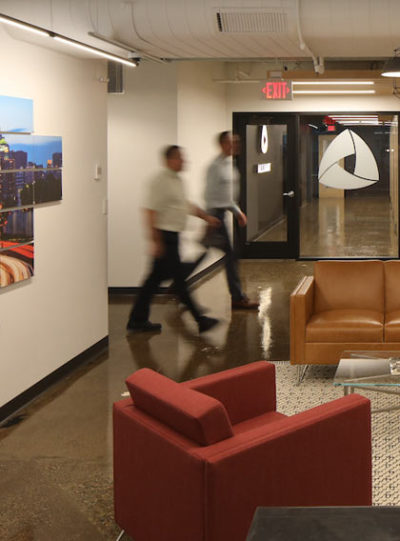 Wide-Ranging Consulting Services
Spanning all facets of planning, design, and construction, Alliant's diverse team of experts maximize value for both public and private clients and partners. Our services include:
Complete your next project with Alliant
Our attention to detail, local relationships, and versatile consulting services offer innovative solutions and confidence for every challenge.
Building Communities Nationwide
With a business model that takes us across the nation to design and deliver complex projects, Alliant is the choice of national developers, contractors, and DOTs in the private and public markets.
Your Neighborhood, Your Vision
On the ground and in your community, Alliant's team members deliver exceptional engineering solutions and first-rate client service. Building better communities with excellence and passion is what our team does best.
Meet Our Leadership Team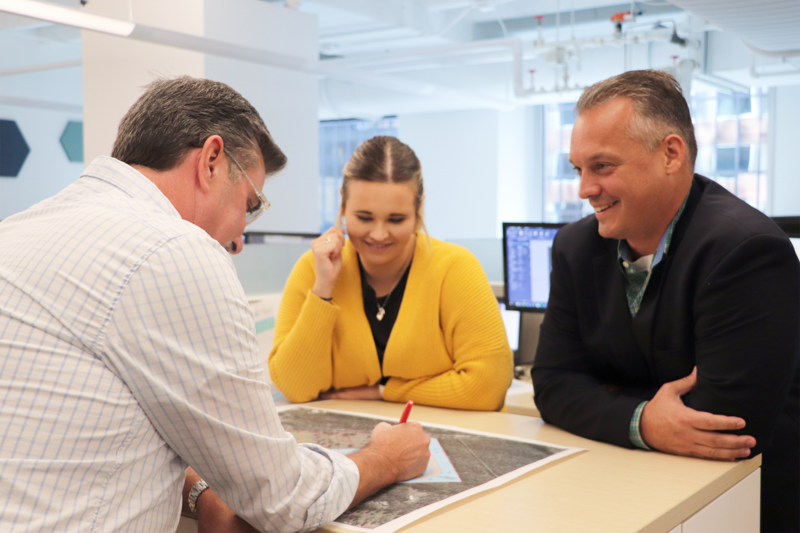 For over 25 years, we've built our business on authentic relationships and a community-first approach.
From land development and survey to environmental services and beyond, Alliant relies on a strategy of collaboration and engagement to create profound solutions. Our integrity extends beyond the job site to the numerous charities where we donate our time and money. Working with Alliant means partnering with a company committed to doing work the right way and giving back.
Join Our Team